Product Spotlight: ISlides
25th Jun 2020
Founded in 2013, ISlide, a USA based company, has quickly become the nation's leader in slides. They have been featured around the country by celebrities including DJ Khaled, Ellen Degeneres, Justin Bieber and elite athletes like Antonio Brown, Lebron James, and was the official footwear of the NBA All Star players locker room. They were even featured on an episode of Shark Tank.


ISlide has a passion for creating the most comfortable and functional slide available on the market. Each slide is custom printed, by hand, in Boston Massachusetts. Every detail of their slides is designed with athletes in mind. From recreation to recovery, ISlides has you covered.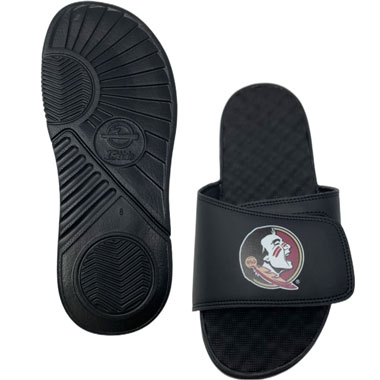 They feature RPL Signature "Relief Pro Lining", a wavelike foam footbed that massages and contours to your foot, offering optimal support and fit for ultimate comfort. Adjustable, super smooth, lycra straps which shape to your foot, provide a perfect fit without digging into your skin and causing abrasions. A lightweight yet supportive, stabilizing EVA athletic inspired midsole provides firm support and stability for every step. Basketball sneaker inspired outsoles provide traction and stability while offering superior durability.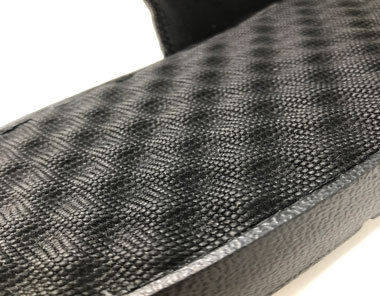 Top to bottom, these will be your all-time favorite slides and are sure to create envy in those around you with their stylish good looks. But don't just take our word for it. Get your own pair of ISlides today and see for yourself why ISlides are the most comfortable sandal you will ever wear.

Available in Men, Women, and Youth sizes. We currently carry NCAA and NBA slides. If we don't have your team in stock, shoot our customer support team an email to request them. support@onestopfanshop.com
Stand In What You Stand For. The Comfiest, Craziest, Coolest, Customizable Slides Ever